HEALTH AND SAFETY NOTICE REGARDING CORONAVIRUS COVID-19
THE ADVICE BELOW IS IN RELATION TO WORKSAFE TRAINING
We want to inform you of the following precautionary measures we are taking for WorkSAFE Training locations in relation to Coronavirus COVID-19. We would greatly appreciate your understanding and cooperation in these matters.
SOCIAL DISTANCING is still a thing.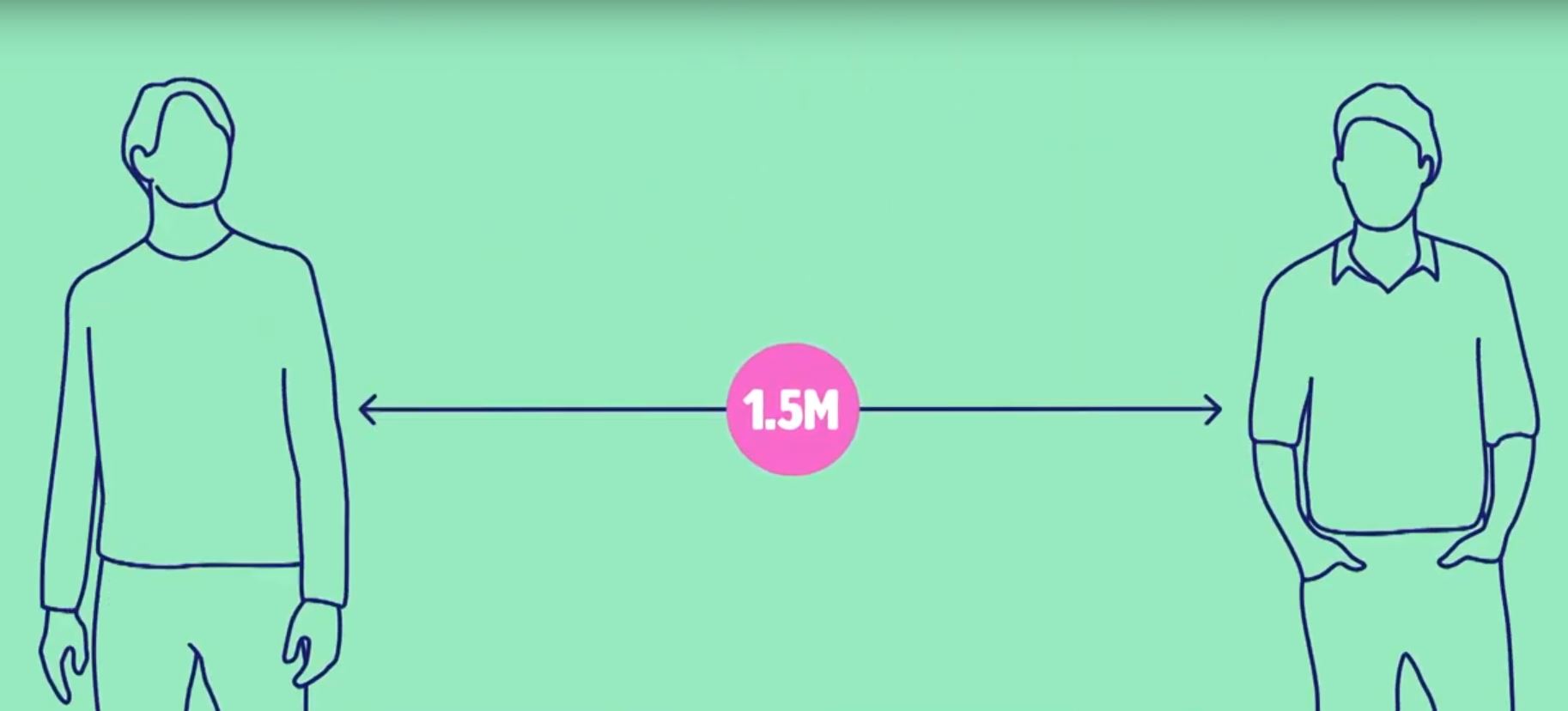 What to expect when you arrive.
Your temperature may be taken.  If your temperature is over 38° you will need to postpone and return for another time.
You will need to wash your hands.
You are expected to endeavour to keep 1.5 meter distancing as much as possible.
Key Points
If you are feeling unwell please stay home and rest, seek medical attention and do not attend your Training & Assessment.
If you have travelled from any international or an inter-state hotspot within the last 14 days, do not attend.
If you have been in close contact with someone who has tested positive, you should have already received medical attention and been instructed to be in home isolation. Regardless of whether you have, please do not attend.
If you have a COVID-19 test result pending, please do not attend.
The Australian Government's advice and information can be found at health.gov.au.
We are monitoring the situation regularly and are following the advice given by relevant health authorities.
There will be hand sanitiser at our locations. Hard surfaces will be wiped down regularly.
In addition, we ask that you please practice good hygiene by frequently washing your hands with either soap or hand sanitiser and by using good cough/sneeze etiquette.
One final note to emphasise, this information should not alarm or heighten any distress you may have surrounding recent developments of the novel Coronavirus. Rather, our desire is for you to be informed and know that our heart is to protect and ensure the safety of all so we can continue to work together.
Thank you.